The essential orderly transitions of love rituals to nourish the growing seeds of feeling truly loved
Love story is an endless epic in a classic human history that always leaves a trace for others either to get inspired or to get scared. There always both blades of stories exist, a happy ending and a saddening ending. The one that is saddening I am pretty much sure they want to get away from it. Conversely, the one that is inspiring I am pretty much sure they want it. Movies, dime novels, books, poems, romance plays, music, Romeo & Juliet, Eat Pray and Love, Crazy Rich Asian, Beauty & the Beast, and Cinderella, are created to tell about love, where lovers might get fresh ideas from, of how to nourish their intimate relationship on their own.
When a blind road hinders a relationship, couples might need a third party to get involved for assistance to sort it out and relieve the uncertainty. Dr. Love whose expertise in mending an inharmonious relationship of lovers, could be an alternative as a love consultant who assists couples in love to express the differences in their innate personalities openly and respond to their feelings of anxiety and desire and let them go. At the end, they both leap at a higher stage in a mutual manner of more openness, acceptance, respect, understanding and tolerance. This is the only condition to let love last that leads to an ecstasy for lovers to celebrate at all time.
In addition, there are some essential love rituals that lovers have to be aware of and make them happen in orderly transitions to nourish the growing seeds of their love. By some reasons, many ignore them. Long distance relation. Career growth quest. Millennial lifestyle. Egoism. Ageism. Selfish. These elements potentially poison their relationship and might take them apart. Don't ever let your love evaporate.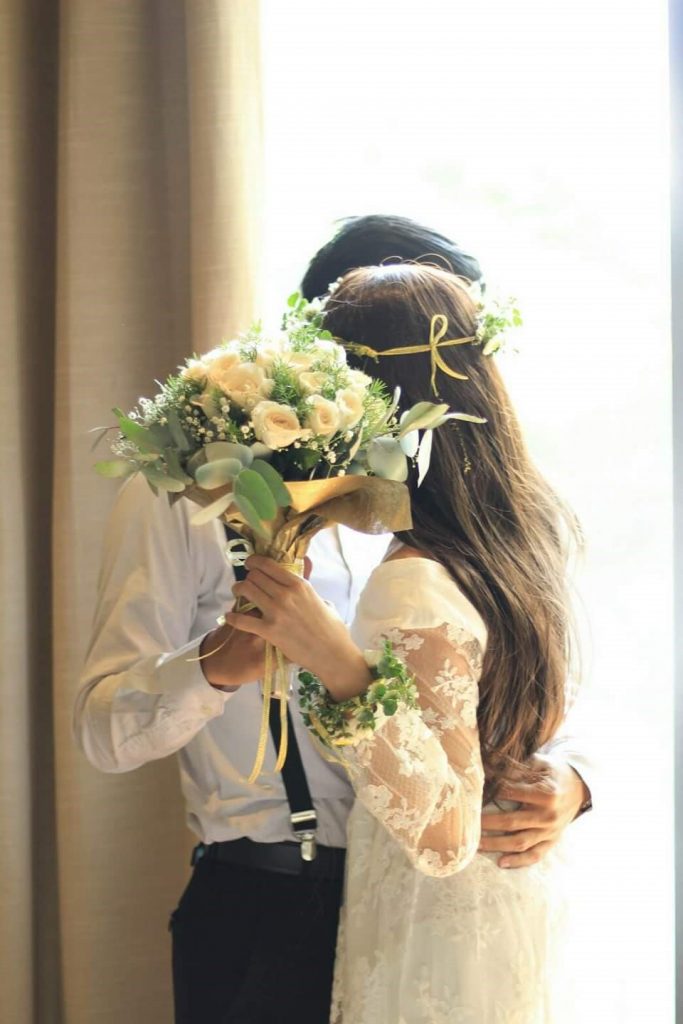 If your partner is your soul mate, your other half, your inspiration, your motivation, and your guardian angel, whisk her away for a holiday away from home. If you want to live with her not only till 70's but the afterlife, detain yourselves in a romantic private pool villa sanctuary to live your love in a celebration for two bliss. Celebrate every single orderly transition of your own love rituals. Some epic moments might not be repeated. Some others you might want to repeat them to reaffirm your commitment. Don't miss it even a single one.
The orderly transitions of love rituals range from a quality seed of a marriage proposal to the feeling of growing love to retie the knot in a vow renewal. A marriage proposal might be the most heart beating moments to express. It is the most exciting and thought provoking epic. It is a real time when a true love is disclosed. Create yours the most epic one. Afterward, the seeds of growing love need to be constantly nurtured. A celebration for two that lasts needs the following love rituals to be celebrated timely.
As a social creature, your happiness can solely rely on your harmonious relationship with your other half. So, understand her primary love language. Always fill your love tank full. Be bold. Be a truly genuine lover. Exercise your romantic intelligence to always surprise her romantically.