A tryst for lovers to transform a love celebration onto a divine connection
In the white magic spell of a Dopamine – Drenched State
When you are falling in love, you are in the white magic spell of a dopamine – drenched state. You feel the beginning of falling in love returns. It is an amazing feeling. It is undeniable, isn't it? Everyone experiences in that feeling consciously and unconsciously. It might repeat frequently. Love produces endorphin hormone that makes people happy, increases body immune and nurtures the connections. Thus, people are in constant quest for happiness in their intimate and affectionate relationship. I believe that you are the one. Me too.
In this noise world with high demanding life, people spend more their times to deal with hectic hours and deadline tasks. Longer hour work absorbs most of their time. Earning a living is the main priority for most people. Some couples have to live separately for some reasons. Cohabiting becomes a new normal in metropolitan cities although in some countries it is not allowed due to traditions or religious restrictions. However, man is a social creature needing to live in pair. In the matter of facts, people are in continuous need the warmth of love amidst this chaotic life to make them feel romantically valued. Living without love is dry and meaningless. Love is blessing. Therefore, be happy. We are in misery if we don't have love. Let's exercise your romantic intelligence in 5 ways to make you become more romantic.
1. Define Quantum Love that grows the divine power of your love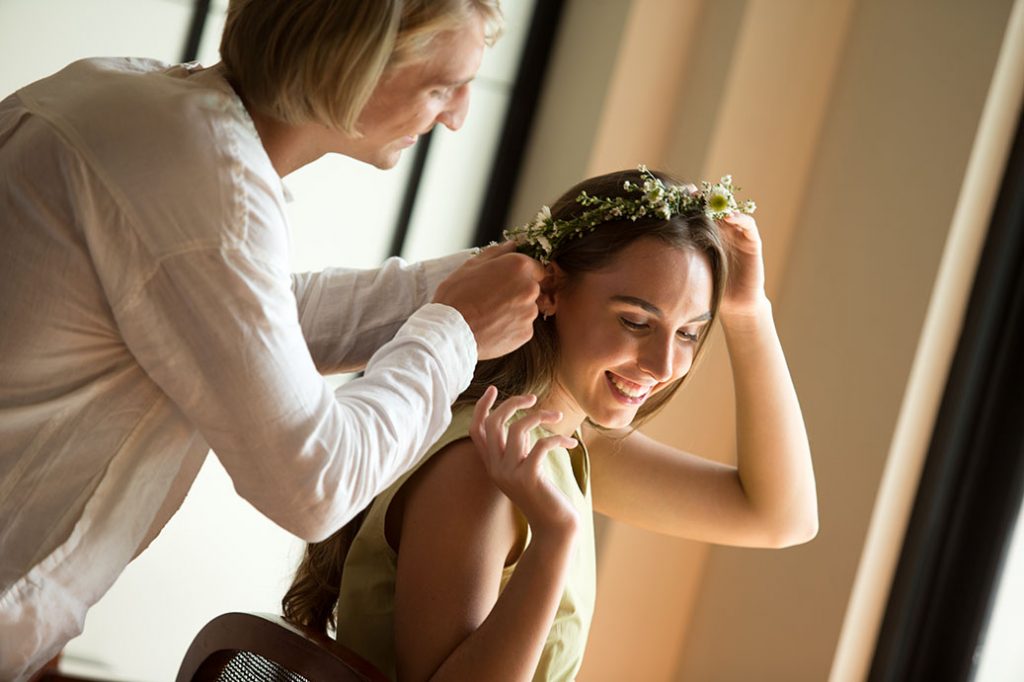 It reveals the benefits of using the atomic energy to create the relationship you desire. Love dwells in you. It is the innermost layer of your atomic energy. It has no physical form but divine power. You can't see love but you can feel its resonation that your half-life feels it too. Love grows within when you start loving yourself. This is an intrapersonal skill to exercise continuously. This energy vibrates through people surrounding you. Its vibrancy is stronger when it reverberates against your loved one. The biological, psychological, emotional, and spiritual powers of love make you feel like you are getting caught in the pull of an exhilarating wave. You can think of nothing but being with your beloved, of intertwining in body and soul again. Love is a committed relationship. Spice up your love with us. Get more insights through https://www.quantumlove.com.
2. Discover the Five Love Languages in you and her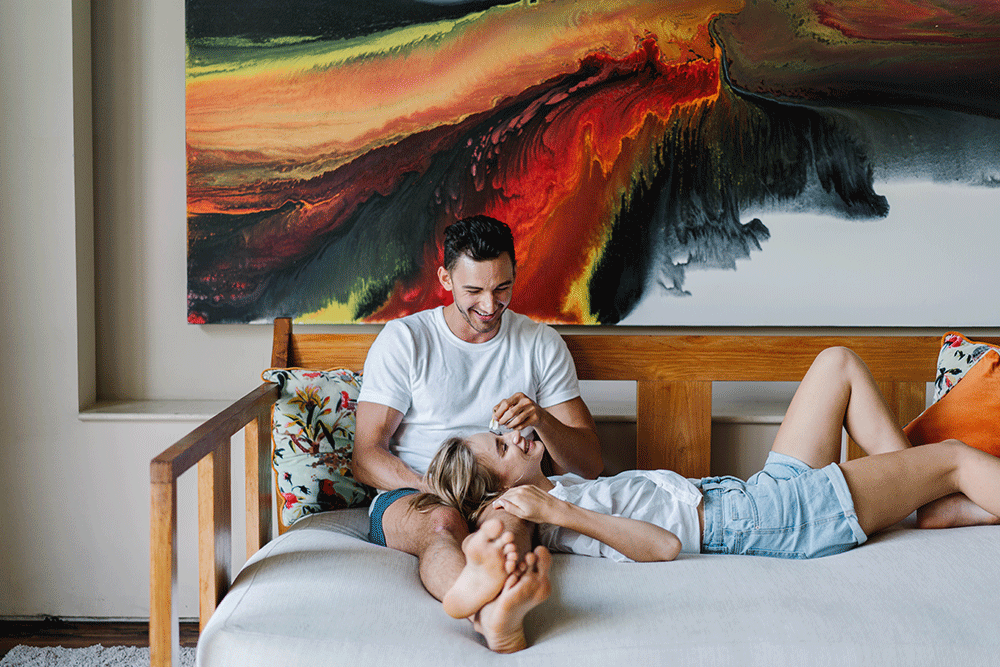 In Gary Chapman's book, "The five love languages "teaches us of how to understand the primary love languages of our half-life partners. Everyone is believed to have his or her own primary love languages that we need to unveil it. It grows by nature in his or her innate characters. Discover yours and hers. Speak it each other. Love is a heart language. It needs your genuine expression. Understanding each other primary love language helps you strengthen your connection. Love reciprocates. Thus, you need to alleviate your egoism and torture yourself for the sake of nurturing your relationship. Which ones are your primary love languages?
Words of Affirmation
Quality Time
Receiving Gifts
Acts of Service
Physical Touch
For deeper insights, please click https://www.5lovelanguages.com/. Find yours and hers and speak them more openly.
3. Contact Dr. Love who readily assists you in improving your intimate relationship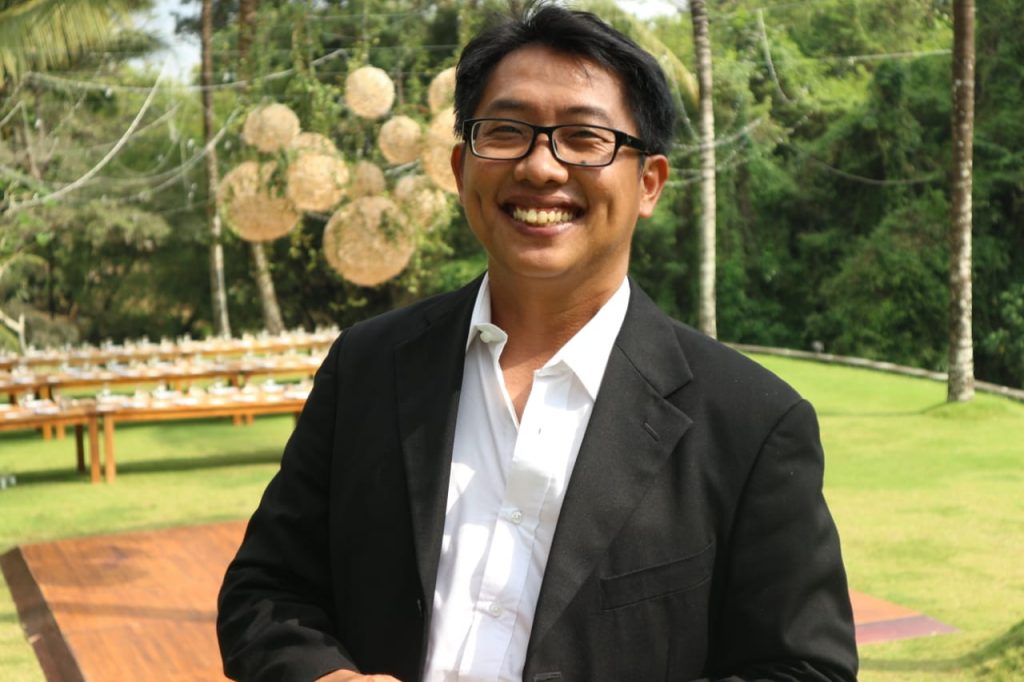 Some lovers don't dare enough to express their feelings of love before their beloved ones. Some are not romantic enough I could say. I realize this when a bride openly expressed her feeling that her loved one was not romantic enough. We gazed at her honest expression in the reception desk. She made all efforts to grow his feeling of love by whisking him away for a romantic getaway where the world only belonged to the two of them. In this situation couple may need Dr. Love, Pastor Witanto, the one who is in assistance to communicate the desired relationship quality of each lover's need in a more openness manner. He is a certified Dr Love and also a Celebrant but not a matchmaker, being more a love advisor to nurture the relation of the two. He readily assists you in improving your relationship sooner you need his merit while enjoying a romantic sojourn in Berry Amour Romantic Villas. Click www.prepare-enrich.com or https://www.baliweddingcelebrants.com or IG @baliweddingcelebrant to get further insights.
4. Stay in a love themed private villa that boosts your love mood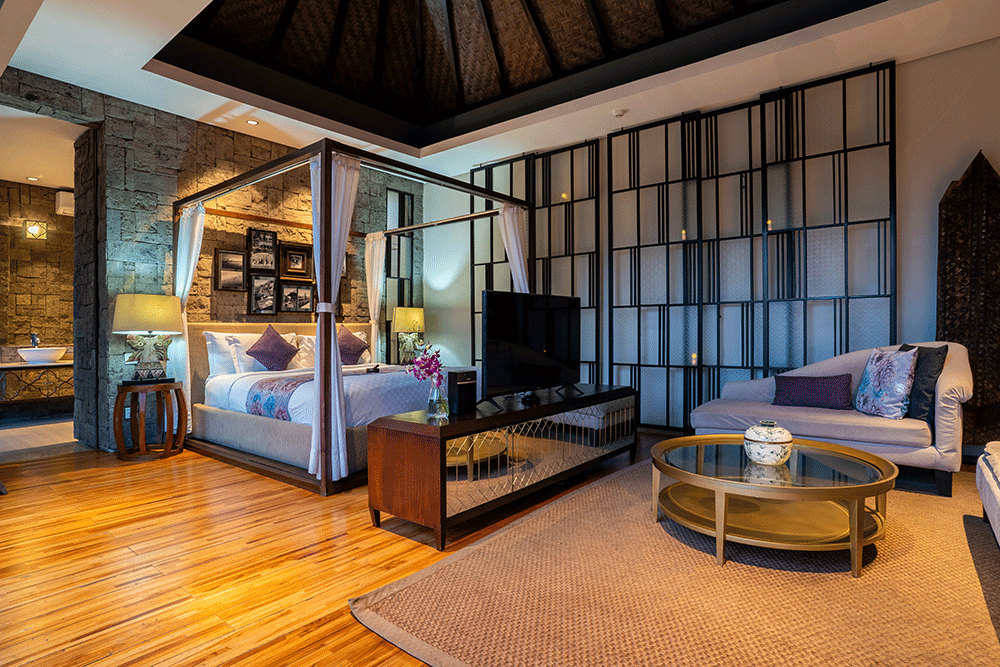 Lovers often need a romantic solitude to embrace its affectionate serenity and detain themselves in a romantically peaceful sanctuary. The environment surrounds you determines the significant growth of your romantic feeling. Berry Amour Romantic Villas is Bali's First love themed Private Villa with its three flavours of love themes. It is a perfect destination to live your dreamiest love story. It is a tryst for lovers to boost their love moods either refining the purity of love (Desire), revealing the mystery of love (Mystique) or electrifying the pulse of seductive love (Temptation). It offers enticing varieties of love themed package wrapped up in https://www.berryamourvillas.com/special-offer/fifty-shades-of-temptation/. Conjure up your love to life.
5. Exercise your romantic intelligence with love gimmicks suiting your occasional getaway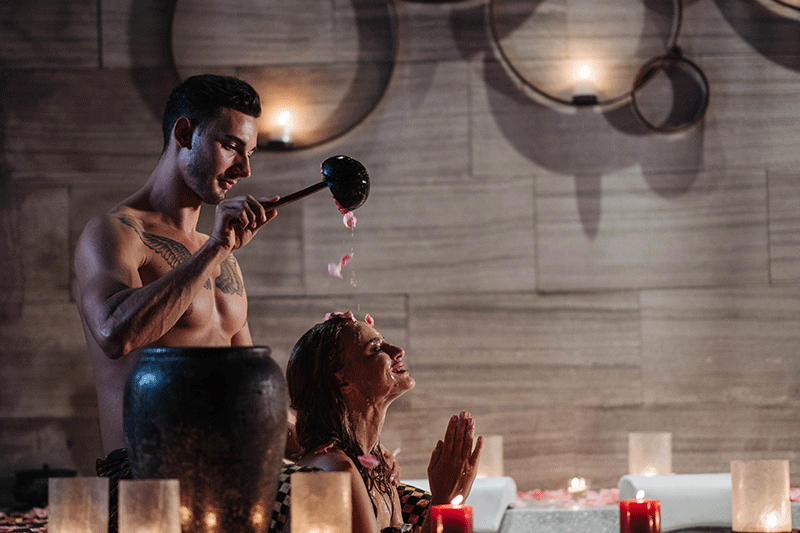 For sure people need something to trigger their romantic intelligence to evolve. Something that makes them become more romantic. Being romantic enables you to make your beloved one feel truly loved. Berry Amour Villas provides you with some options of love gimmicks suiting your occasional getaways. Suppose you are in a marriage proposal, honeymoon, wedding anniversary or vow renewal, let our dedicated team customize the dreamiest fantasy of your epic love journey to come true. To get further insight, please click https://www.berryamourvillas.com/romantic-rendezvous/.
A truly gifted lover knows of how to make his half-life feel truly loved. Don't ever let your feeling of love evaporate. Always fill your love tanks full at all time. Soul mates bond their eternal love not only till 70's but the afterlife. You may drop us a text message at WA: +62 812 3930 0133 sooner you have a relevant question. "If you would be loved, love, and loveable", Benjamin Franklin.
Contributor: Kade Lasiadi