Batubelig is a hamlet that belongs to the North Kerobokan village as one of the 6 villages of the North Kuta district where Berry Amour Villas lies in. Batubelig is strategically located between Seminyak and Canggu. The tourist facilities in the areas are mushrooming in the recent five years that make the areas are so packed. It is an international scale suburb. It is a lot busier now during the day but it is completely serene at the night. There is a variety of attractions especially eateries with a wider range of food selections to tantalize the appetite of the foodies, mini markets, cafe, and barber shop unfolding along the street of Batubelig from east to west. The reach is walking distance only to stroll in to which there are a few recommended eateries for a worth try to enrich your culinary journey;
Western Part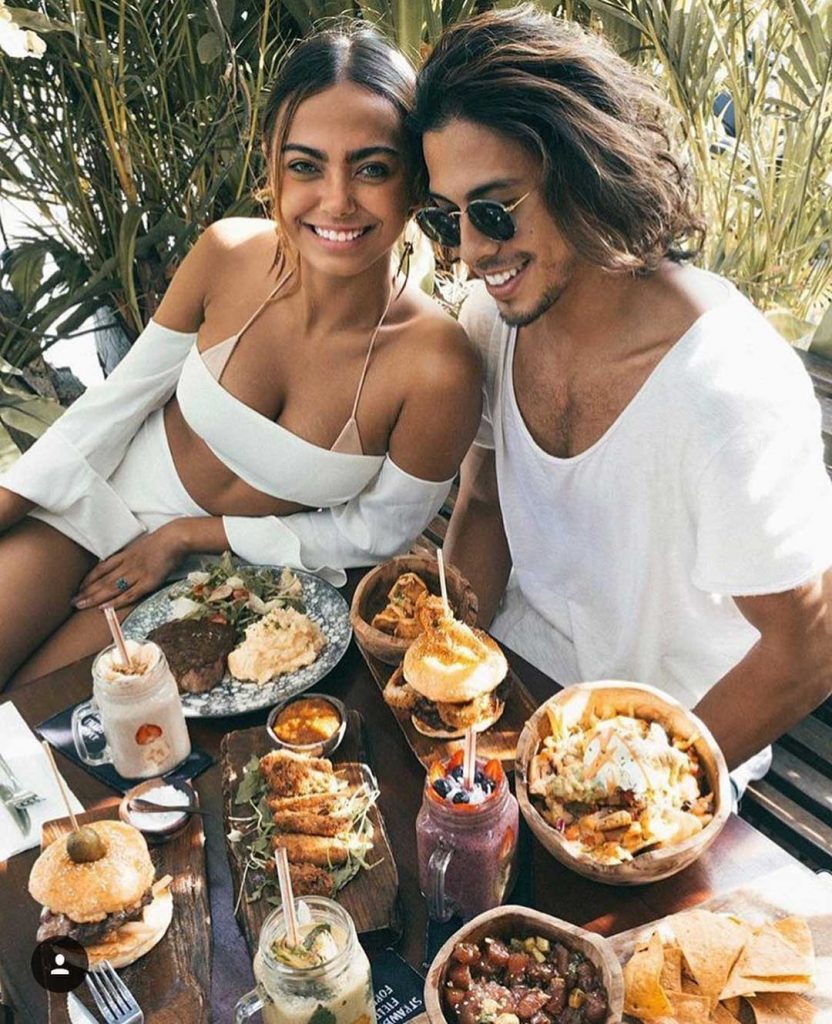 a Boutique Bar & Restaurant in between Seminyak and Canggu. We serve amazing fresh & healthy dishes and compliment our dining menu with imported Wines and awesome cocktails. We also serve Premium Spirits that aren't available anywhere else in Bali. On Fridays and Saturdays we have DJ's after dinner service concludes at 10.00pm. We have a lux Pool Table & garden courtyard
Dreaming of bringing Australian cafe style and sharing their love for good food and healthy eating, they created Watercress. Ingredients are chosen with utmost care, sustainably sourced and everything in the kitchen made with a lot of love.
One of the pioneers in the wholesome cafe culture in Bali, Watercress is known for its international showcase menu where various dishes occupy the personalized plates of guests. Collaborating with local brands that celebrate quality such as Revolver Coffee, Breakfast in Bali, Happy Kombucha and Alchemy among others – we promote community and pride in originality.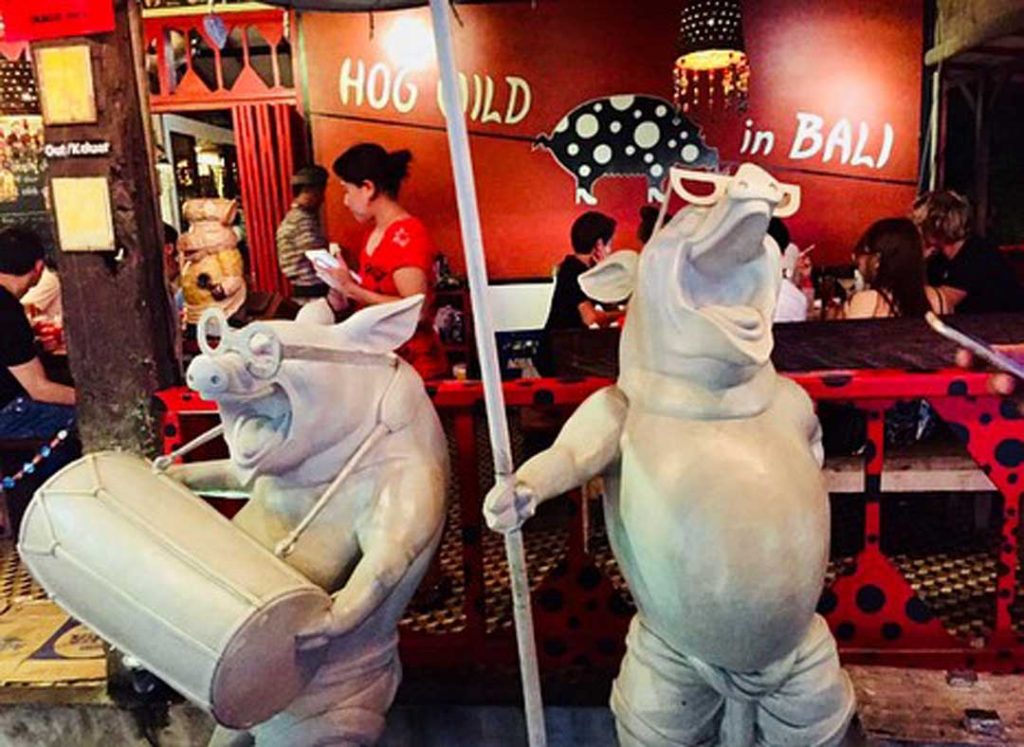 The Vamp has Revamped! Smack dab in Jalan Batu Belig, Hog Wild with Chef Bruno (previously Hog Wild in Bali) is a sassy and groovy restaurant known throughout Bali and beyond for its stress-free atmosphere and family style tables where everyone can CELEBRATE LIFE, SHARE THE LOVE and laughter without boundaries. Chef Bruno's magical vision goes far more than just wicked ribs and brutal martinis. His creations will make you experience "finger-licking" like you've never had before. Enjoy wicked ribs, brutal martinis and have a roaring good time at the hottest place in Bali.
Eastern Part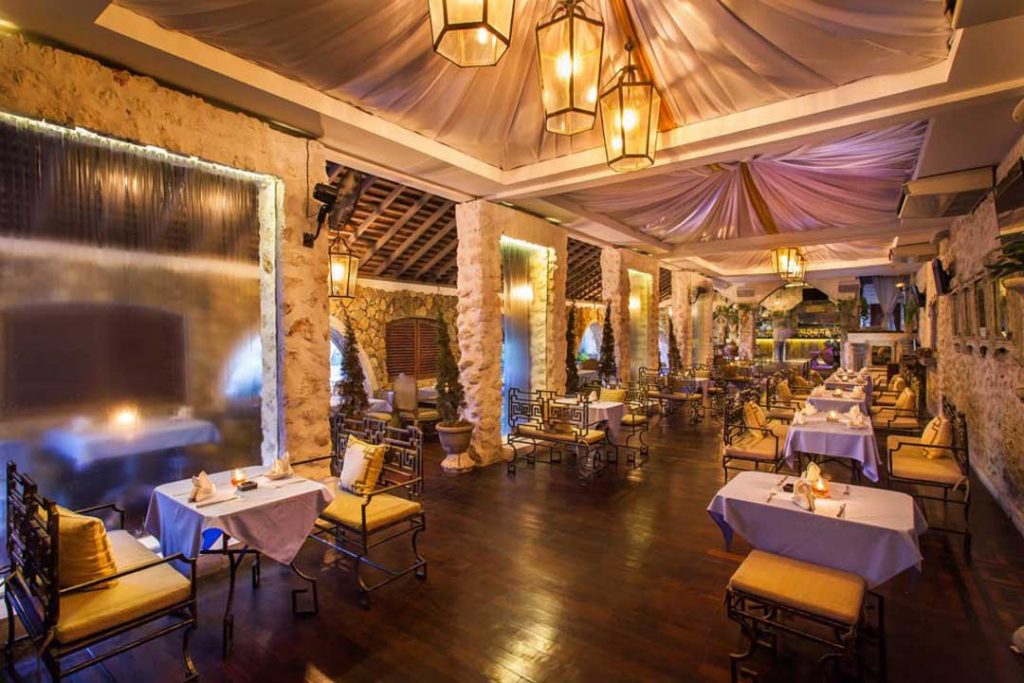 a relaxing casual eatery. The open kitchen and bar created a unique feeling of warmth and hospitality. A Balinese feel is presence due to breathtaking rice-paddy views, and the local farmers going about their day-to-day business. Our overall aim is to be accessible to everyone, a local haunt that people can afford to visit 2 or 3 nights a week. Philosophy Our passion is to deliver a truly unique experience, which is completely removed from the everyday. Whether it is the incredible food, with its exploration of the harmonies of flavors and its incredible beauty on the plate, or our staffs, whose sole aim is to create for you a seamless unique experience and capture the essence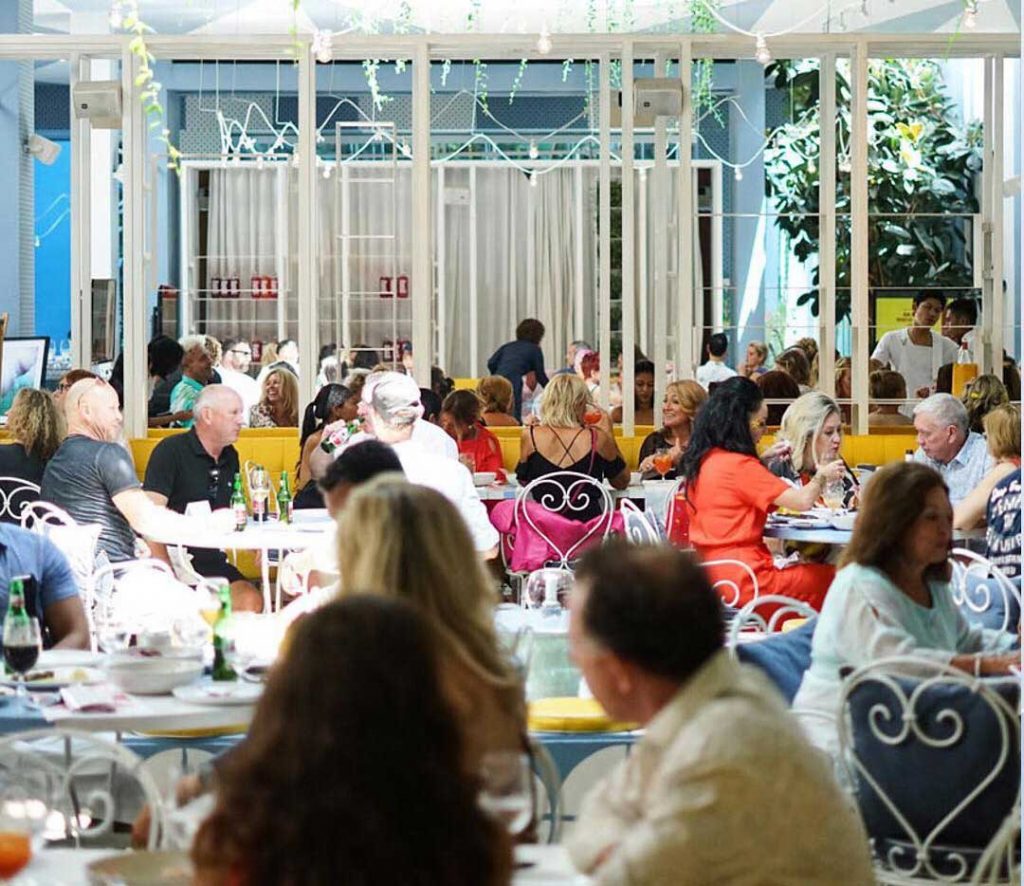 Da Maria looks to the south of Italy in particular the Almalfi Coast and the great outdoor courtyard restaurants of Capri Product ranges from seafood to modern classic with emphasis on pizza which is inspired by neapolitan artisan technique with the dough 24 hour naturally risen Drinks are a spin of Terzini classics being Italian focused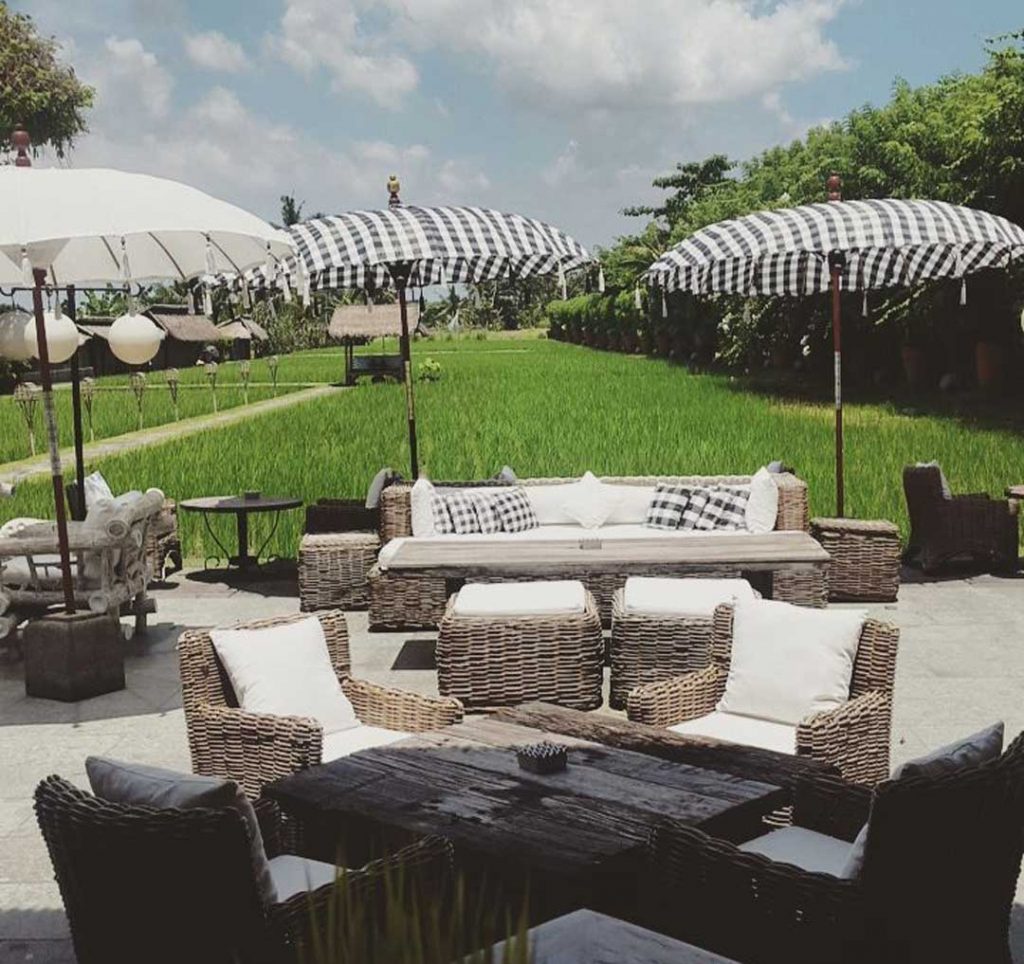 Sardine's "cuisine du soleil" is healthy, tasty, delectably light and perfectly suited to the warmer climate of Bali using both fresh seafood and homegrown organic vegetables. The daily changing menu is dependent on the catch of the day which is picked out on an daily early morning pilgrimage to the fishing village of Jimbaran. Here Sardine's owners and chef have cultivated friendships with local fishermen so that they get the pick of the lot. Vegetables, herbs and salads are sourced from their very own organic vegetable garden in the mountain village of Bedugul
a sensory dining experience that embraces the sheer pleasures of living. With the recently opened lounge and beautiful garden, MÉTIS brings High Tea to a whole other level, a must try if you visit Bali. Flawless service in one of Bali's most elegantly sophisticated settings is just the beginning of this seduction into the depths of the five senses. MÉTIS is as fresh and sumptuous as the cuisine that graces its tables.