An interesting session of tarot reading to transform your relationship after a marriage proposal
Let's learn a little bit more about tarot reading. Knowing it is important for us whether or not it can be accordingly used for our advantages. It is not just a card reading trick. For some common people it might be presumably an entertaining card reading trick that has no meaning. It is not a magic show to astonish the audience. It is not a fortune teller, neither a mind reader. Not something to avoid either. Tarot is in essence a soul map. The cards originated in Italy in the 1500s where they were used as a game, called Tarocchi, by the wealthy until 18th century they were interpreted for spiritual divination. Then, there were tarot schools where people started studying it and huge communities with thousands of Tarosophists interacted with one another to deepen it. Real tarot readings become a therapeutic process for gaining valuable insights to transform your life. Now there are many Tarosophists around the globe offer their services assisting people needing their help to reveal their own sacred mirrors. This aims at identifying what you should know in you to be grateful for and improving anything potentially disrupting the journey of your future life.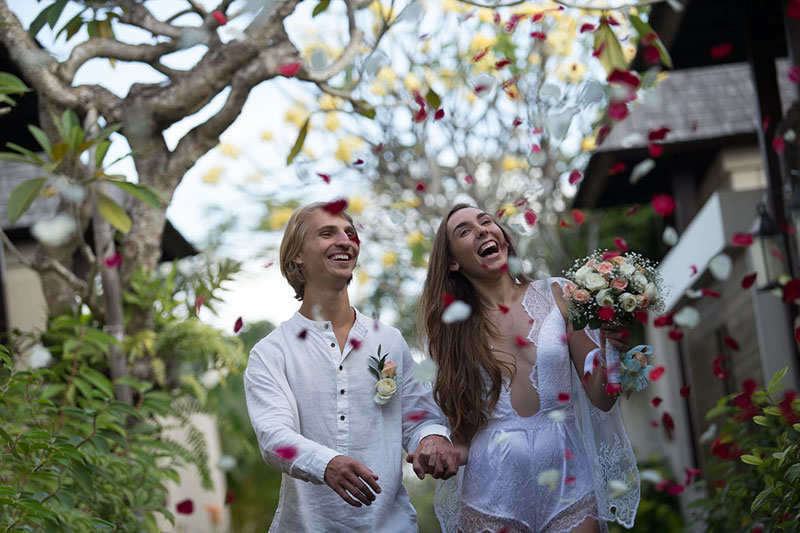 But in fact, it has a divine connection with those wanting the experts to read the chosen cards for them as the scared mirrors to reveal. The choice of a card is exactly what your higher Self already knows. The conversation with your higher Self will help you refine your intimate relation. It would be the right interval after successfully nailing your marriage proposal before going to a higher stage of getting married to tie the knot. A marriage proposal is a preliminary step to get more understanding about each other before you spend the rest of your life with your half life. It is so important that you take another step in direction. The proposal stage is so sweet when your anxiety is responded. Each could be so overwhelming. No one expect their relationship ruins afterward. For this particular reason, it is so important that you know each other a lot deeper beforehand as to transform your together life at a desired level. Let tarot cards read your sacred mirror and our well experienced Tarosophist reveal it for you.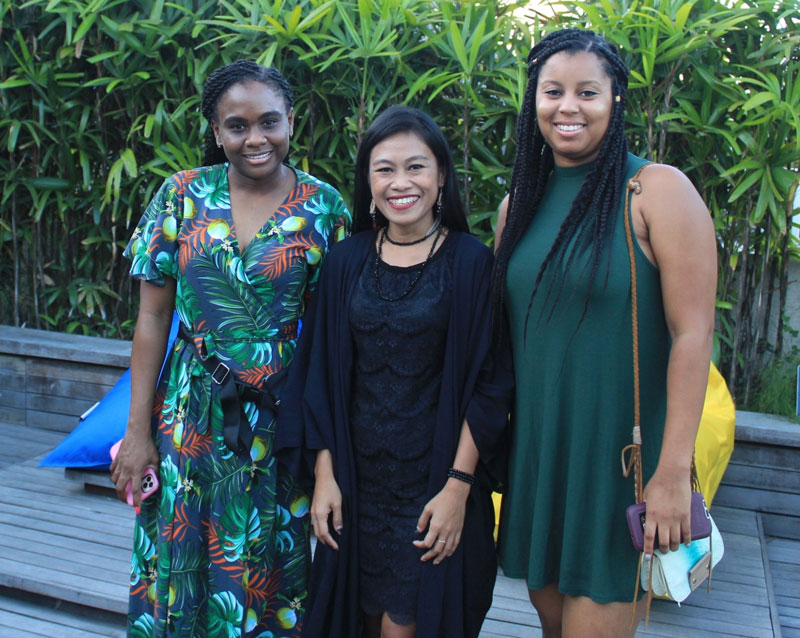 Mila Rachman is the offspring of Banten Regency in West Java. Banten is so well known as the hub of spiritualists in Indonesia. The spiritualist blood flows in her body. Her father is an army. She had to travel all over Indonesia to follow her father's assignment to a few regions as an army. She was taught the spirituality by her father. Her father has deepened spirituality by default because of his Banten origin as the centre of spiritual activity for so long. Mila Rachman has her divine DNA. She has the expertise is not only because of she is deepening it a lot more but also her divine blood, her calling. She has also learnt tarot reading. She is a multi talented girl. She is a rain stopper. She is an indigo girl who can see a realm in different dimension. Apart from that all, she is a so kind girl with her constant smile in her face. She is also a salsa dancer. She is a really well rounded girl who benefits people around her. She is the one who readily assists our clients wanting to know their own sacred mirror through tarot reading. She has now lived in Bali and is the team member of our squad. To know what you don't know might help you transform your life. Leave it with her on your Bali getaway.